The Solutions Journalism Network is a nonpartisan organization committed to transparency and editorial independence. We do not support or advocate for any particular idea, model, organization, or agenda. As a non-profit organization, we receive financial support from foundations and individual donors.
Dean Furbush, Chair, is the cofounder and CEO of Kitchen to Kitchen.

David Boardman, Vice Chair, is Dean of the School of Media and Communication at Temple University in Philadelphia.

David Bornstein, SJN CEO and Co-Founder is a journalist and author who focuses on social innovation.

Marsha Cooke is the Vice President & Executive Producer of ESPN Films and 30 for 30.

T. Morgan Dixon is the co-founder and CEO of GirlTrek, the largest health movement for Black women in America.

Barnaby Marsh, Board Treasurer, is the co-founder of Saint Partners and has privately advised many of the world's most generous individuals on how to achieve greater philanthropic impact.

Courtney Martin, SJN Co-Founder, is the author of five books, a blogger, and a speaker.

Tina Rosenberg, Board Secretary, SJN Co-Founder and VP of Innovation, is a Pulitzer Prize-winning journalist and author.

Trabian Shorters is a social entrepreneur and the founder and CEO of BMe, an organization that builds caring and prosperous communities inspired by black men.
2021 Annual Report
In 2020, SJN received grants totaling $14,753,615, many of which were multi-year commitments that carry into 2021 and 2022 as restricted net assets. This included a one-time, unrestricted grant of $5M from the National Philanthropic Trust. SJN received an additional $4,761,134 in new grants in 2022. From 2020 to 2021, SJN received two PPP loans totaling $1,095,767; those loans were fully forgiven in 2021.
Total expenses of $7,878,778 in 2021 increased by 6% from $7,449,795 in 2020; this reflected growth in headcount and related benefits. Additionally, SJN committed to re-grant $1,557,673 to newsroom partners and journalists, a decrease from $1,919,285 in 2020. SJN achieved a balanced budget in 2021 and projects a balanced budget for 2022.
Expenses by Program Area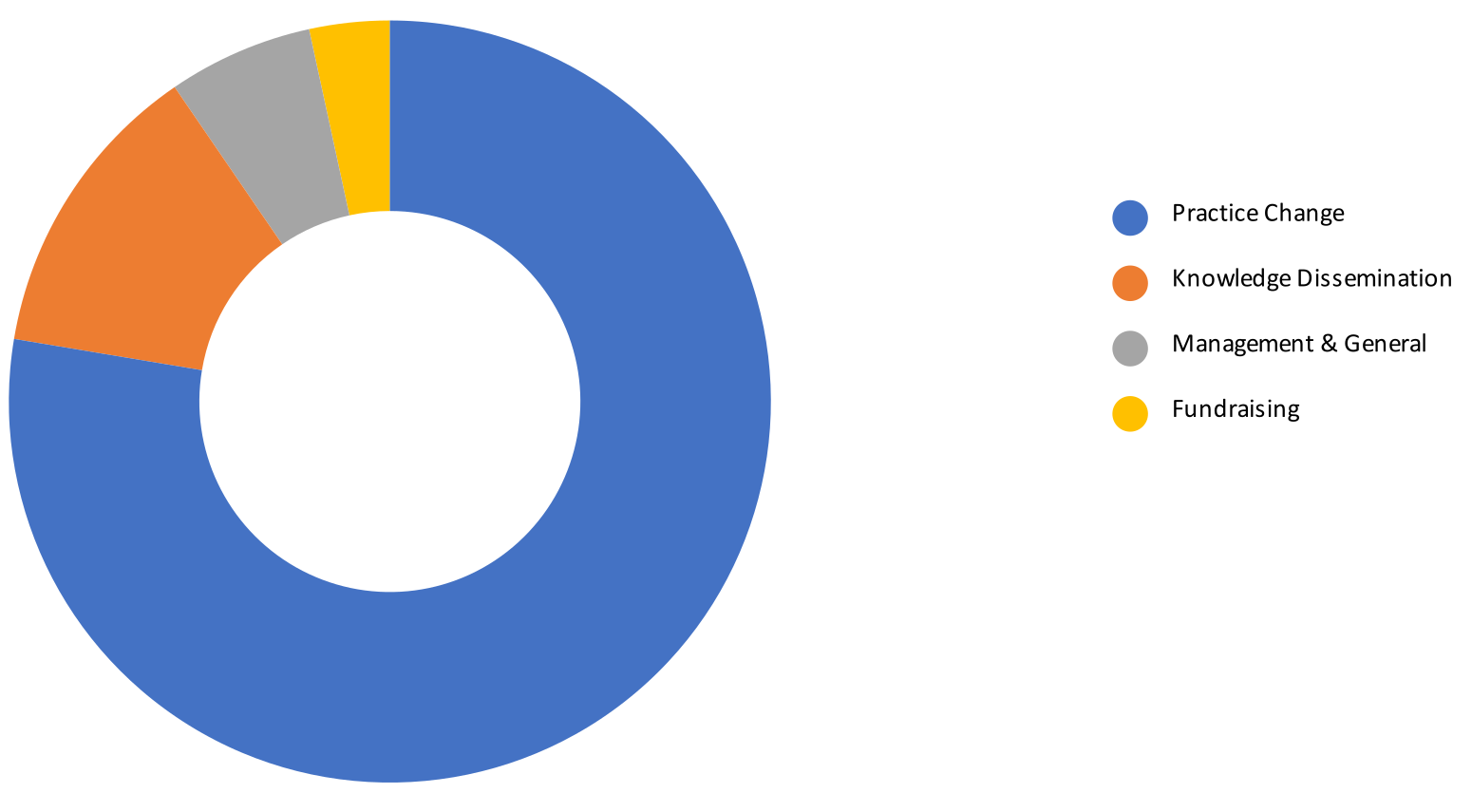 | | | |
| --- | --- | --- |
| Program | Amount | % |
| Practice Change | 6,116,059 | 78% |
| Knowledge Dissemination | 1,009,903 | 13% |
| Management & General | 484,611 | 6% |
| Fundraising | 268,205 | 3% |
| Total | 7,878,778 | 100% |
Expenses by Category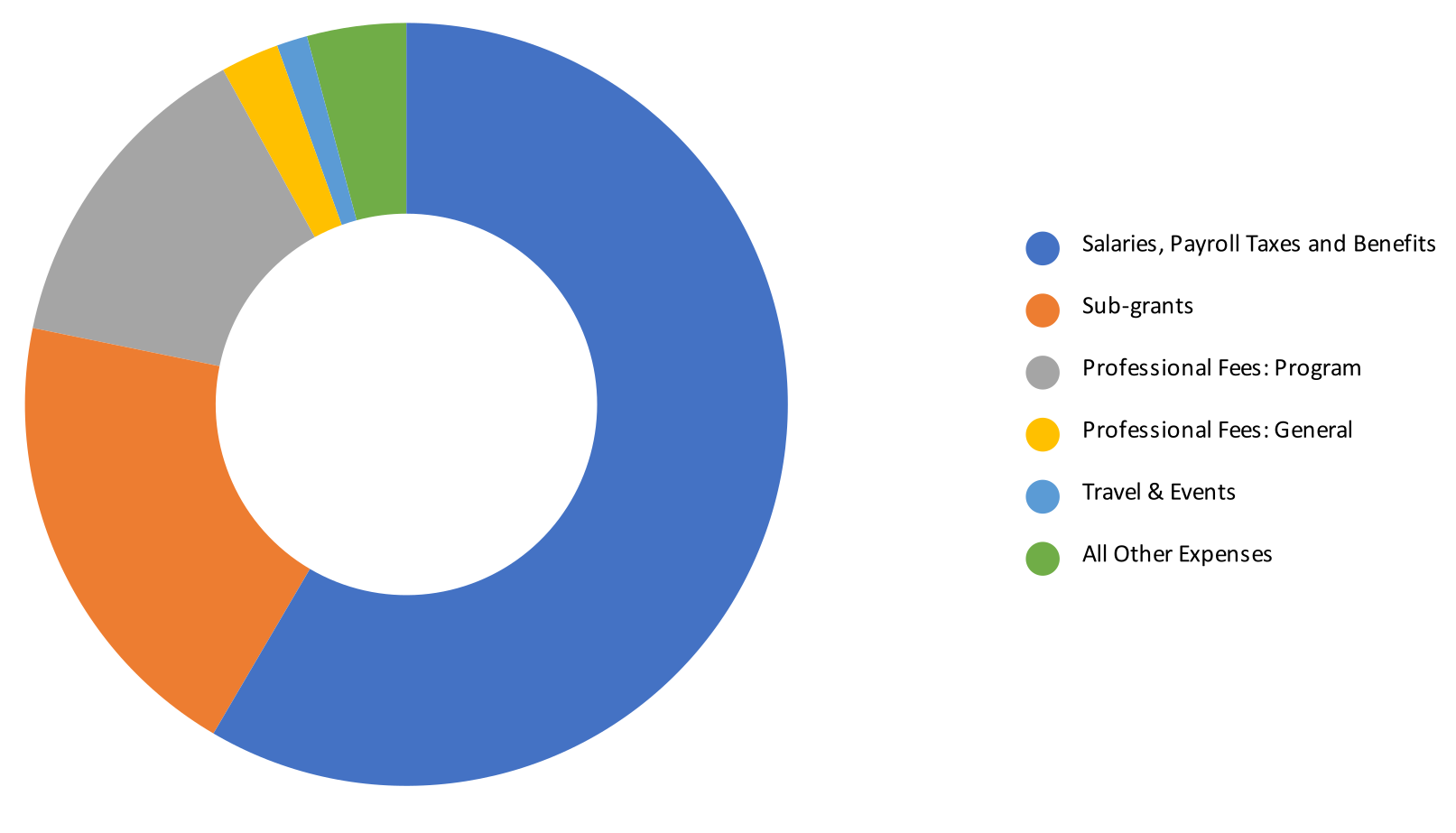 | | | |
| --- | --- | --- |
| Category | Amount | % |
| Salaries, Payroll Taxes and Benefits | 4,604,449 | 58% |
| Sub-grants | 1,557,673 | 20% |
| Professional Fees: Program | 1,088,040 | 14% |
| Professional Fees: General | 194,719 | 2% |
| Travel & Events | 102,720 | 1% |
| All Other Expenses | 331,177 | 4% |
| Total | 7,878,778 | 100% |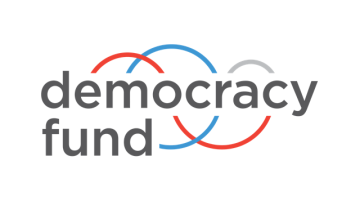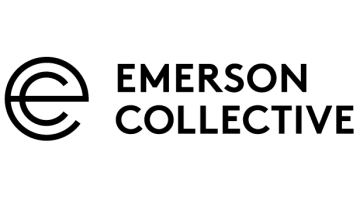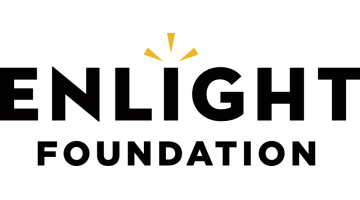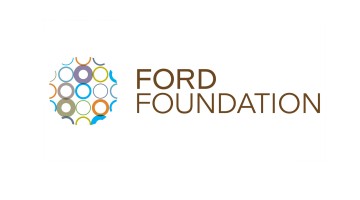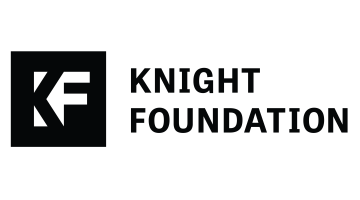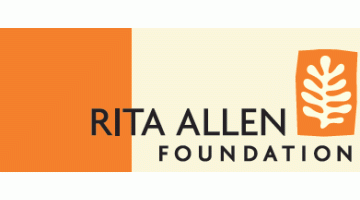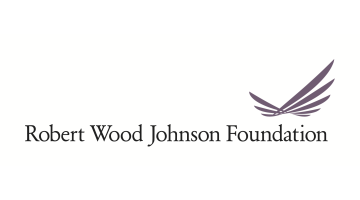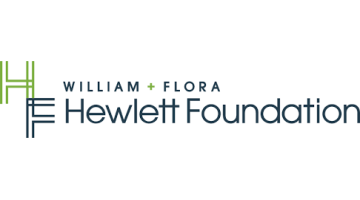 CATHERINE HAWKINS FOUNDATION
JEANNIE TSENG & COLIN RUST CHARITABLE FOUNDATION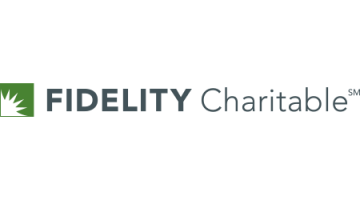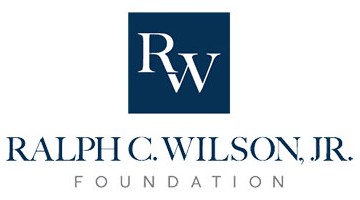 HORACE W. GOLDSMITH FOUNDATION
GREENBRIDGE FAMILY FOUNDATION